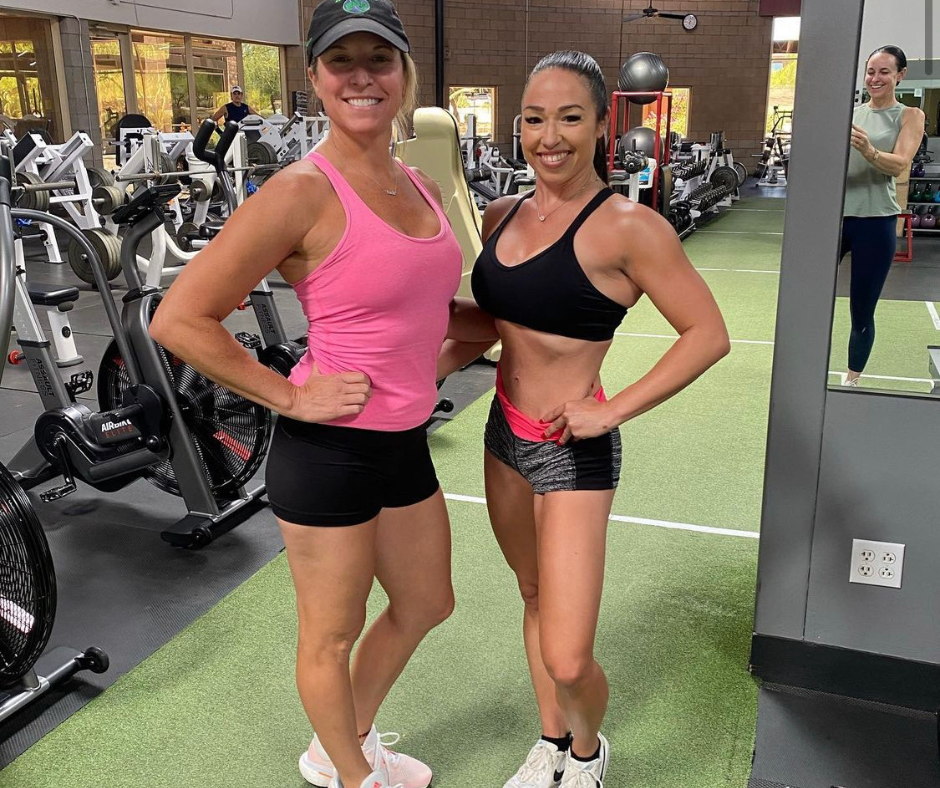 This past June, my longtime client Lissette Haber competed in the Dennis James Classic NPC Bikini competition. Spoiler alert: she won 1st Place in the Masters 45+ and 5th Place in the Open Class A! This was due to all of her hard work and preparation – in AND outside – of the gym. Nutrition plays a huge role in being stage ready so that means tracking nutrients, drinking lots of water and being prepared each day with your meals.
For workouts, we focused on building that bikini butt as well as making sure her legs came in nice and tight. Her glute/hamstring tie-in was on point! The judges love round (capped) shoulders, which was also an area we hit hard in the gym.  Lisette has excellent symmetry and it showed! Not only did her hard work in the gym pay off, but so did her posing prep. I was actually a bit disappointed at the lack of posing prep from a good majority of the competitors at the show. You can have an excellent physique, but if you don't know how to present yourself with confidence yes are drawn to the competitor in a negative way. Lisette and I began posing practice 6 weeks out from the competition and she presented herself beautifully with confidence and poise. Her posing definitely stood out overall!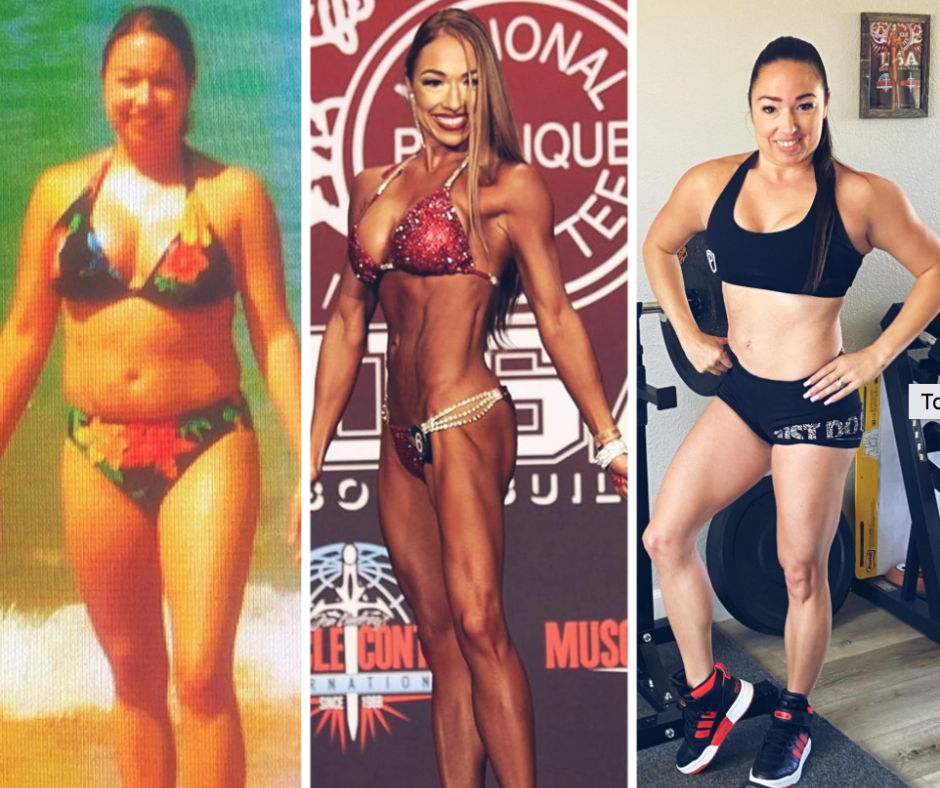 Lissette works super hard and has really been able to get into the best shape of her life – did I mention she is a mother of three?! Overall, generally show prep takes about 15 weeks depending on the shape of the person. It is intense and requires a lot of mental strength to push through on the days when you aren't feeling motivated. It's been an awesome experience and receiving notes like the one below truly makes me love my job even more!! Great job, Lissette!