Competition Prep in Arizona
Bodybuilding, Physique, Figure and Bikini.
---
Reach out below for help with
competition prep in Arizona
---
---
I'll help you get you on stage looking your absolute best with the confidence to back it up.
---
Competition prep in Arizona is needed or both males and females. Contact me for guidance.
I am a veteran athlete and currently train clients out of Arizona. I began competing in 2004 as a NPC Figure competitor and later earned my IFBB Pro Card in July of 2007. After competing 3 years in the IFBB I crossed over into the WBFF. I am now a Professional Fitness Model Diva in the WBFF.
Having experience as a Pro Athlete/Trainer with the both the IFBB and WBFF, I know what it takes to be competitive in both federations in figure, bikini and fitness model diva. I am not only a Pro Athlete, but I am also an experienced trainer who has walked the walk. As a result, I know firsthand the dedication and determination it takes to transform your body.
Do your competition prep in Arizona with an experienced professional. I will help you achieve your fitness goals.
Read more about my story here.
---
It's not easy going at it alone, let me help
---
Bodybuilding, Physique, Figure and Bikini Competition Prep Training Programs
Learn how to prepare for bodybuilding, physique, figure and bikini competitions from an IFBB and WBFF professional.
12 Week Contest Preparation
Includes continuous guidance with nutrition, supplementation, posing, and stage presentation. You will receive either one-on-one training or 3 group training sessions a week, plus a free boot camp session every Saturday prior to your competition.
12 Week Virtual Contest Preparation
Receive continuous online guidance with nutrition, supplementation, posing, and stage presentation.
Posing and Stage Presentation
Everything you need to know from posing to what to expect when you step on stage. I know from my own personal experience that stage presence and confidence goes a long way.
Competition training is available in Scottsdale, Arizona or online. Contact Karen for more details.
---
Myself and Some
of My Proud Clients
---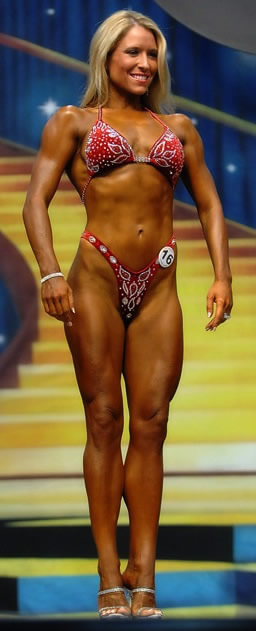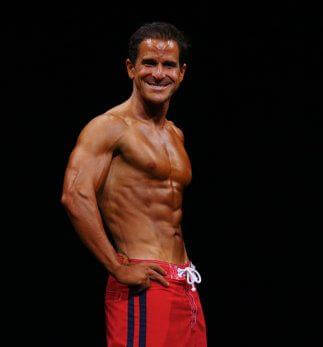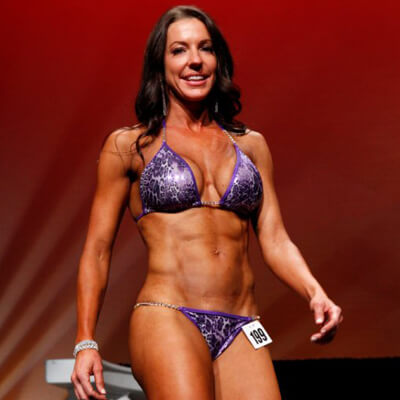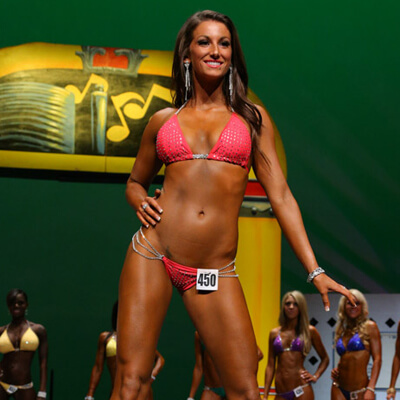 ---
---
Testimonials
---
David DeLorenzo – BEFORE & AFTER *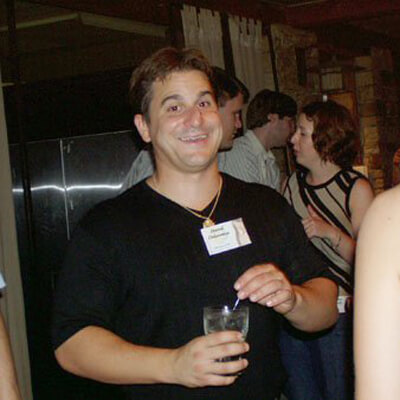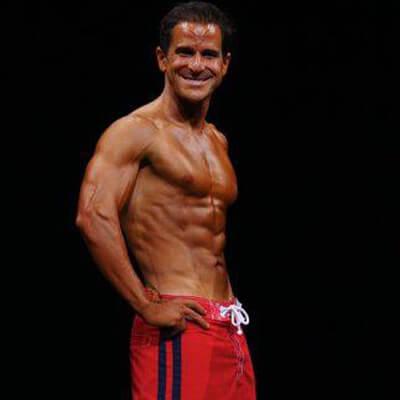 "Back in 2010 I was close to 200 lbs and I am 5 '6, needless to say……..that is not healthy! I then decided to begin training with Karen Mullarkey and never looked back. Karen's personality, knowledge, and understanding of my fitness needs helped to get me into the best shape of my life, just one year later. I felt so good about myself because she helped build up enough confidence! I then decided to try my first NPC physique show, which I placed 5th in. I could not have done it without her and her true compassion for what she does to help other people. Karen is an incredible person, and someone you just want to be around because of her energy. Even when it is pushing sleds with a ton of weight on them."*
– David DeLorenzo, Owner Ambassador Group Insurance – Ambassadorins.com
Kelly Kolicko – BEFORE & AFTER *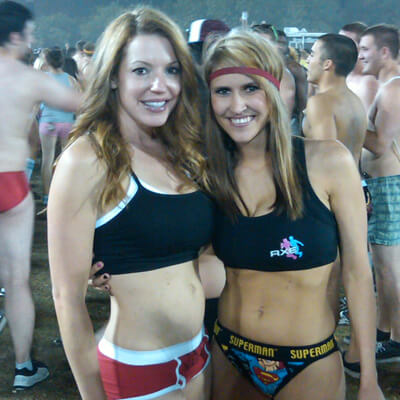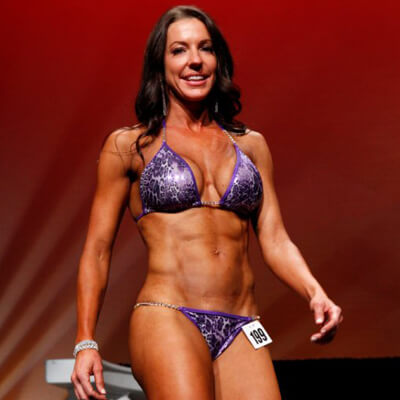 "Karen Mullarkey is a wonderful trainer. She got me in top condition for my competition last March which lead me to a 3rd place finish in open masters. Her training was fantastic and she mixed the weights well with the cardio and has extensive knowledge in nutrition and dieting and supplements. I have been training with her for over a year now and have seen an amazing transformation." *
-Kelly Kolicko
* There is no guarantee of specific results and results can vary.