Karen Mullarkey is a WBFF Pro who shares her expertise through personal training, fitness consulting and fitness modeling. Whether you would like personal training, consulting advice in regards to anything fitness or advice on how to get started in the fitness modeling industry Karen can help you.
Karen has since retired from competing so she can focus on building her personal training business "No Mullarkey" Personal training and her High End Consulting business.  Karen trains and consults with clients all around the globe and continues to build her fitness empire.  She works with pro golfers (one of which just won her very first pro tournament in Australia, Cheyenne Woods), recreational skiers and snowboarders, national figure, bikini and physique competitors and the everyday individual looking to live a healthy and balanced lifestyle.  Karen will not only travel the world with elite pro athletes such as golf pro's on competitive tours, but she also will travel to Aspen, Vail, and other winter sports meccas for specialized training and program design.
Please contact Karen directly for more personalized information.
Karen's philosophy is much more unique than many fitness enthusiasts out there.  Karen knows how to balance life and fitness.  If you follow her on social media you find her showing fitness tips on the slopes flying down the mountain on her snowboard, shooting tips on her boat "No Mullarkey" while wake boarding and water skiing and of course in the gym itself.  She has a contagious personality combined with a sweet southern accent which will grow on you.  Her passion for fitness comes out in everything she does as she leads by example.  You will even find her challenging some poor soul to a push-up contest in the middle of a music festival, Mullarkey knows how to have fun with fitness!
You might also recognize Karen because she is a cover model and has been published in almost every major national fitness publication.  An ISSA certified personal trainer, she was just in an a national campaign ad for ISSA.  She not only is a very skilled athlete and isn't afraid to sweat but she also knows her angles when in front of the camera.  She has also been aired nationally on television in a commercial for fitness equipment.   She is a writer and role model and continues to get published internationally when she puts her pen to paper.
Look for Karen to continue changing fitness with her unique philosophies.  Combined with the experience, knowledge and know how this gal is going to change fitness for the better.  She is a firm believer in living life to it's fullest because life is just too darn short.  As she would say……."YEEHAW BABY"!
Remember……."No Excuses and that's No Mullarkey"!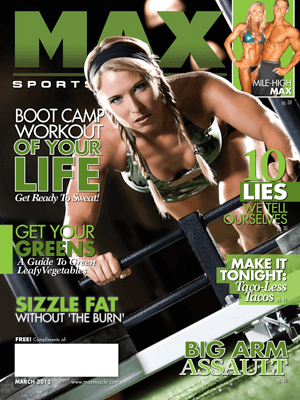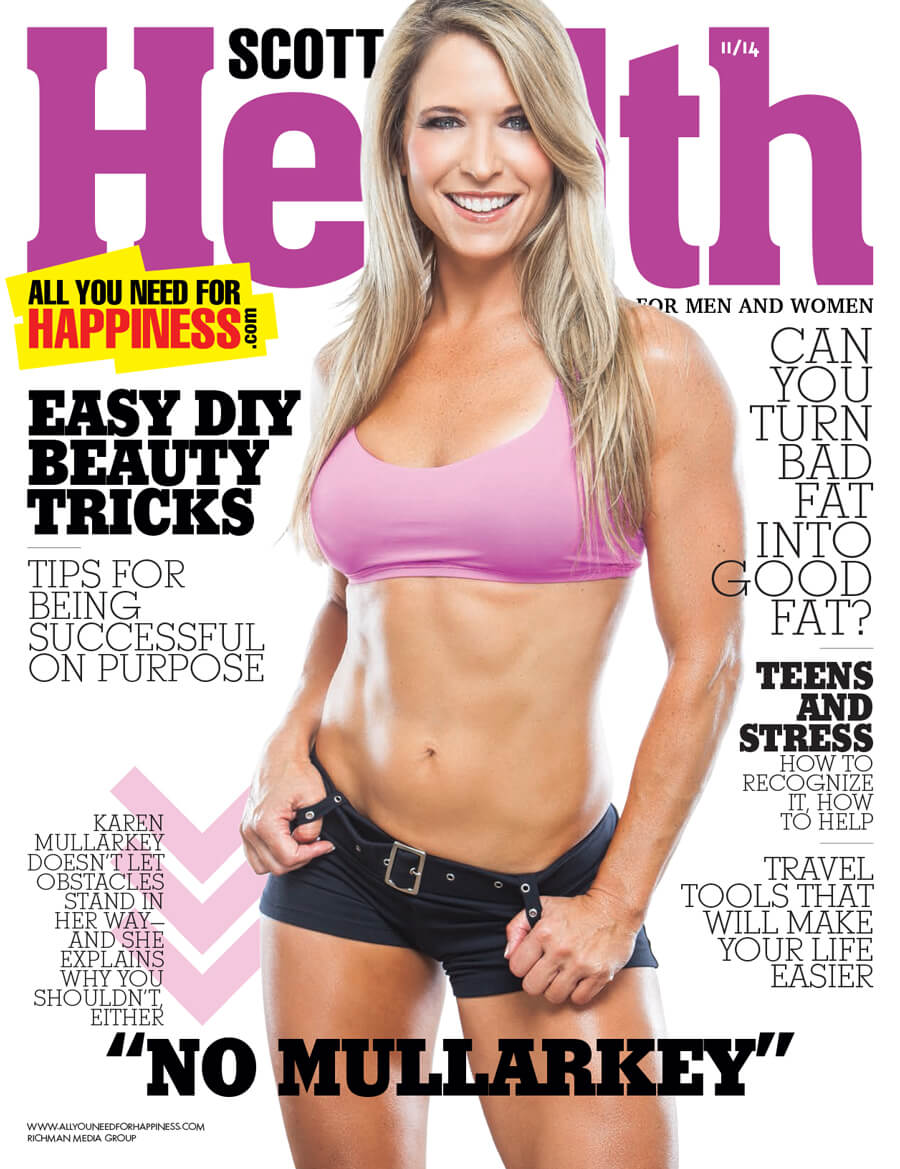 Professional Affiliations
Endorsements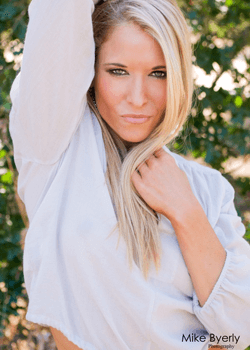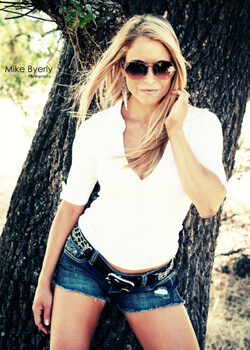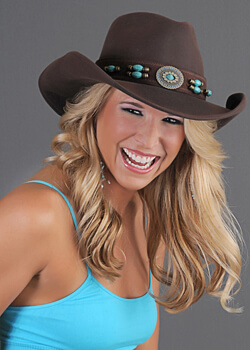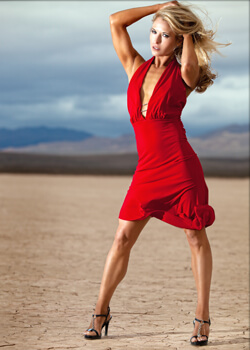 Karen Mullarkey has been involved in the fitness industry for more than 10 years as a competitive pro athlete, ISSA certified personal trainer, fitness consultant, internationally published writer and cover model. You might recognize Karen because she has been published in every major national fitness publication over the course of her career. She also is not only a fitness cover model but also landed her first novel cover! If you are into fitness you have seen Karen either in the publications, on the book stands or on television.  Karen is available for fitness modeling, swimwear modeling, sports modeling, general lifestyle modeling and acting. To book Karen and for all media inquires contact inquiries@karenmullarkey.com.
Karen is also represented by Sports + Lifestyle Unlimited nationally and Dani's Agency locally in Arizona.
Television
American Ninja Warrior Walk On Season 12 Los Angeles, CA
American Ninja Warrior Walk On Season 8 Los Angeles, CA
Remax World's Long Drive Tournament
Golf Channel and NBC
Las Vegas, NV
Major League Baseball News
ESPN, United States
Print
Scottsdale Health Cover Model United States
Biker Days Novel
Cover Model
United States
ISSA National Ad Campaign
(Oxygen, Shape, Flex, M&F, M&F Hers) United States
Max Sports and Fitness
Cover Model
Fitness Plus
Cover Model
Phoenix, AZ
Public Speaking
VIP Guest Speaker at the Arnold Classic
VIP Speaker
Columbus, OH
Training
Master of Fitness Design
Dr. Jack Barnathan
New York, NY
ISSA Certified Personal Trainer ISSA,
United States
Acting Classes
Dearing Acting Studio
Phoenix, AZ