The warmer months are upon us (especially for all my Arizonans out there) and that means reeling it in on the diet. It's no secret that the old saying that "abs are made in the kitchen" stands true. Good nutrition can help you shed excess pounds. You also don't need to eat boiled chicken and broccoli to lose weight. Sometimes it's a matter of simple swaps or a greater focus on protein to help you enjoy your meals and stay on track. 

So with that being said, make sure to check out these two quick, easy and delicious recipes for your next Taco Tuesday or game day feast: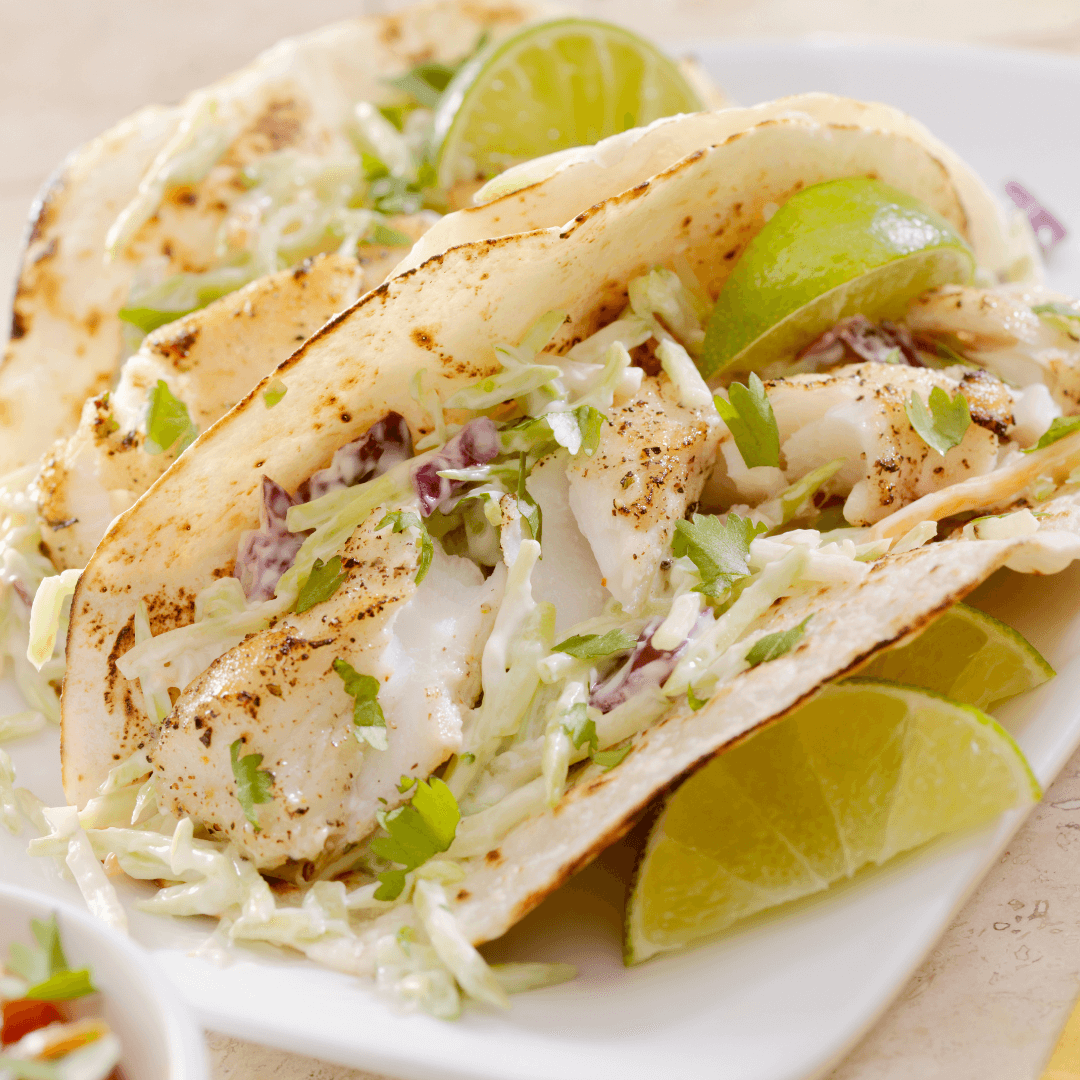 'No Mullarkey' Fish Tacos
Ingredients:Lean Fish (broiled or grilled – left overs work great!)
Low carb tortillas
Toppings of your choice, I love light remoulade, some shredded lettuce or cabbage, salsa and avocado
Other lean topping options include: tomatoes, onions, light cheese, veggies, guacamole, fresh lime

Simply place the fish on the tortillas and top with your choice of toppings, it doesn't get easier than that y'all!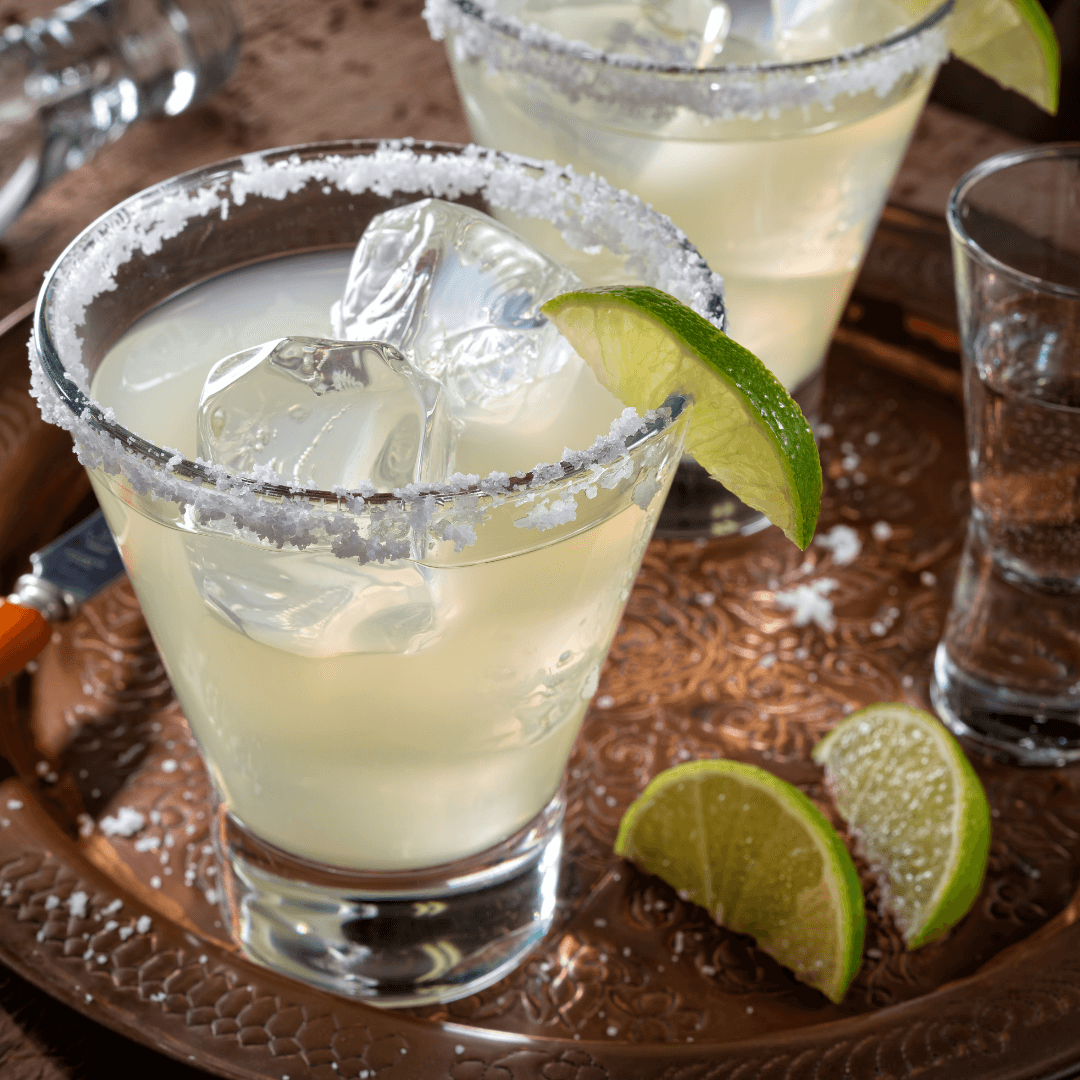 'No Mullarkey' Margarita Ingredients:
2 oz Tequila of your choice
1 Packet of TruLime
Stevia to taste
Splash of soda water

Add the tequila, TruLime and a little bit of stevia to a shaker with ice, shake well and pour over ice and top with soda water. Yep, it's that easy and only 120 calories or so! Cheers!