As many of you may know, I have trained and tried out for NBC's American Ninja Warrior for the past five years and this year was no exception. For the past 6 months or so, I have trained 1-2 days a week for about 1.5 hours, or until my hands rip and I can't hang anymore. I also lift legs one day per week and do HIIT cardio about 4-5 days a week for 45-60 minutes. The training is intense to say the least but it's all with my ultimate goal in mind!
This past week, I traveled to Los Angeles for the season 12 walk-on line process. What an experience! We woke up early and lined up with almost 80 other ANW hopefuls! Unfortunately, after all was said and done, producers of the show had to make the tough decision to cut the filming short due to the impending COVID-19 pandemic. It will be rescheduled for a later date. That just means one thing: more time to train!
[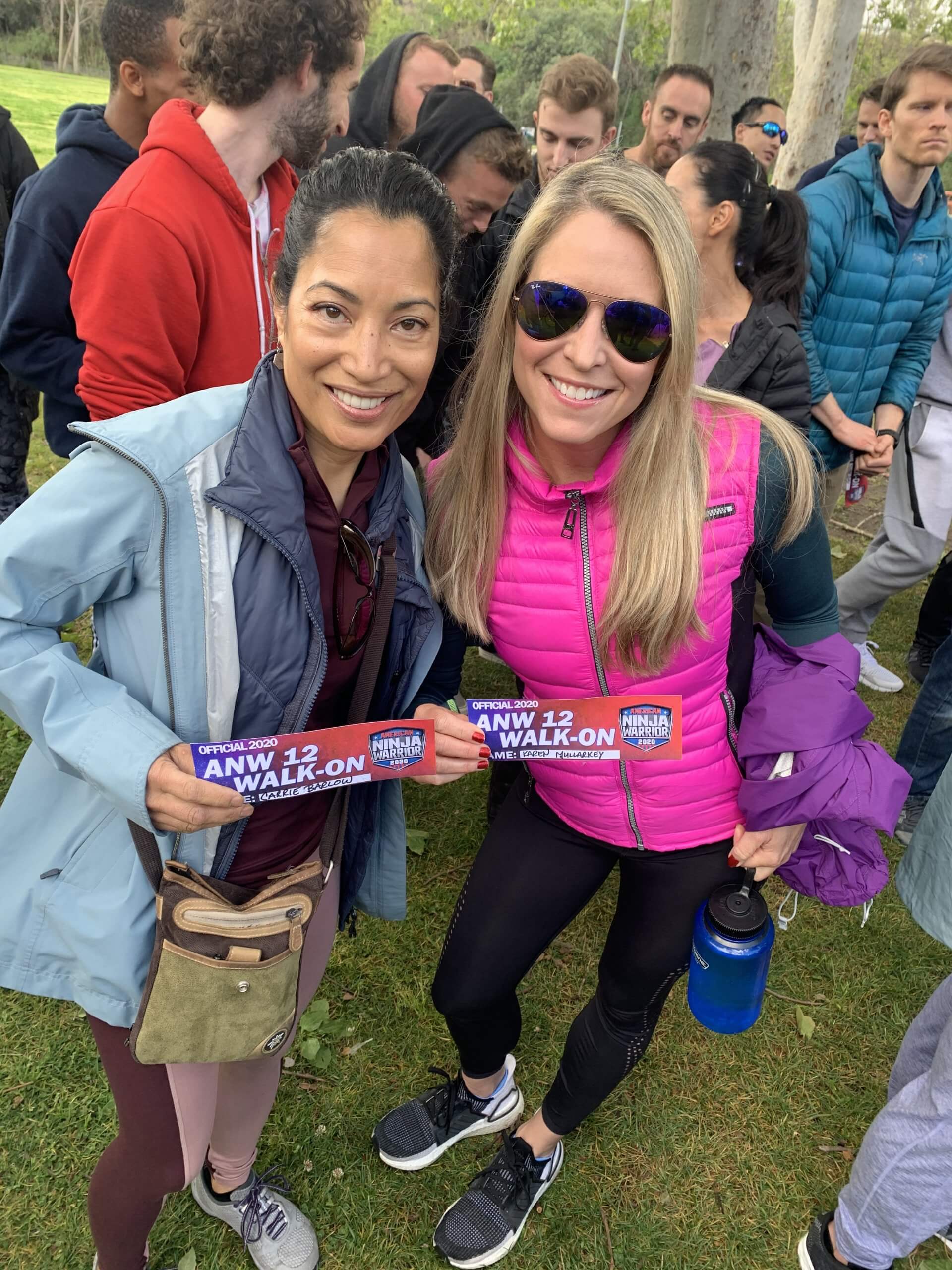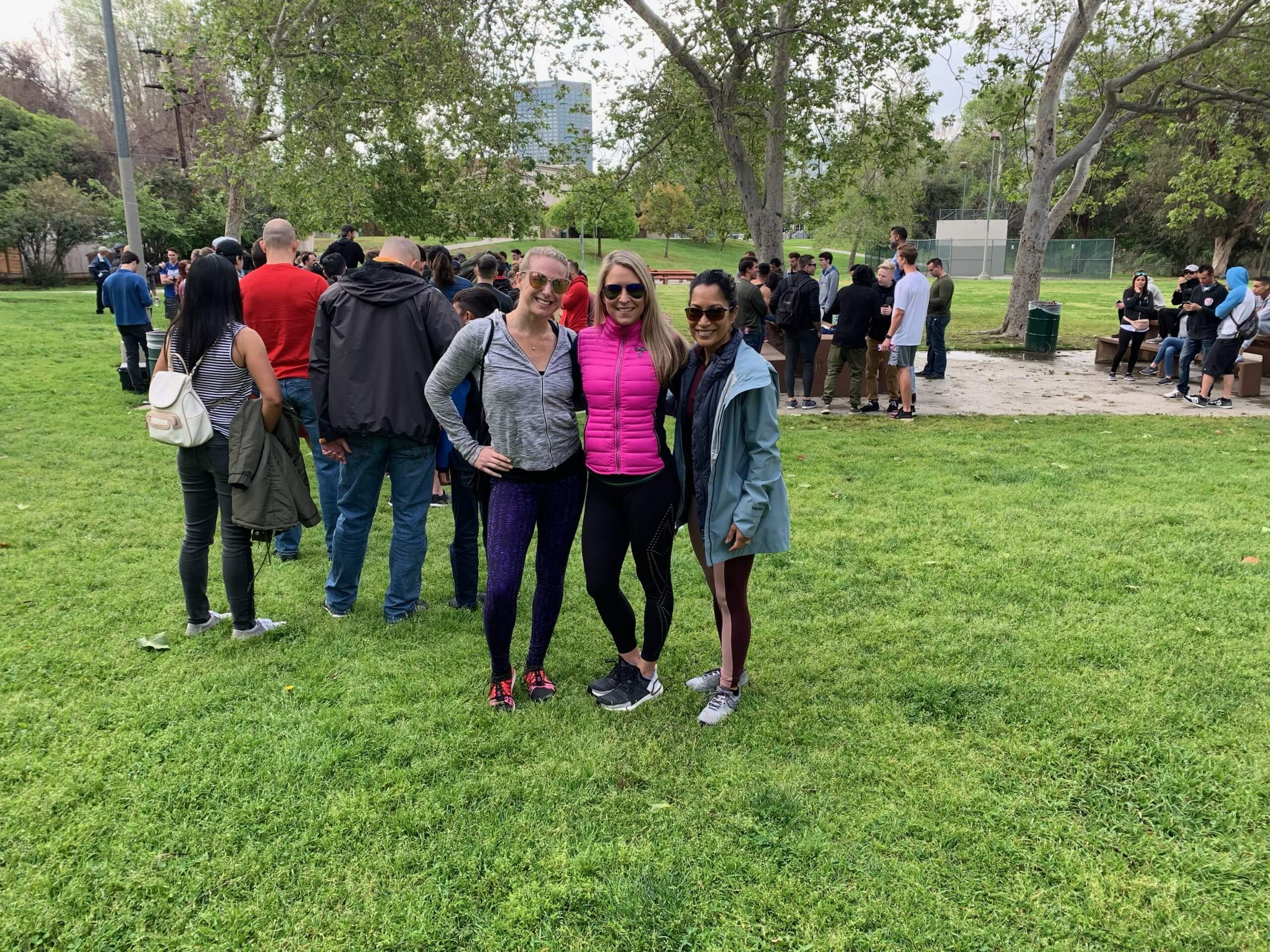 I am always so excited to tryout and love showing my clients that you can achieve anything with persistence and practice! Consistency has been key in my training and that is something I really try to instill in my clients' training programs.
Stay tuned for more ANW updates!!