This past November I had the pleasure of watching my final bikini competition group of 2019 walk across the stage at the NPC Felicia Romero Classic.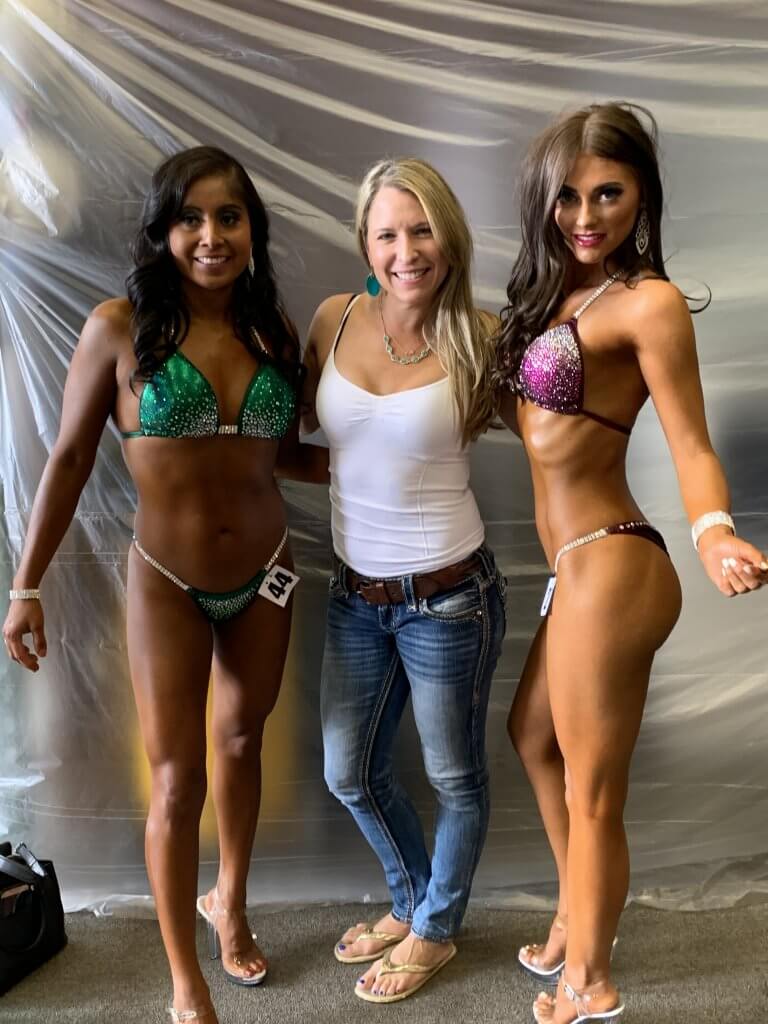 This duo featured Sara D. & Letty H. both of whom was their first time doing a competition. Over the weeks leading up to the competition, they both worked extremely hard.
Letty originally came from small town in Mexico which does not even have running water. Seeing her confidence in walking across that stage meant so much especially since she speaks very little English. In fact, throughout our training together, her husband would help translate as I trained her and showed her how to pose. This was such a great experience for all of us!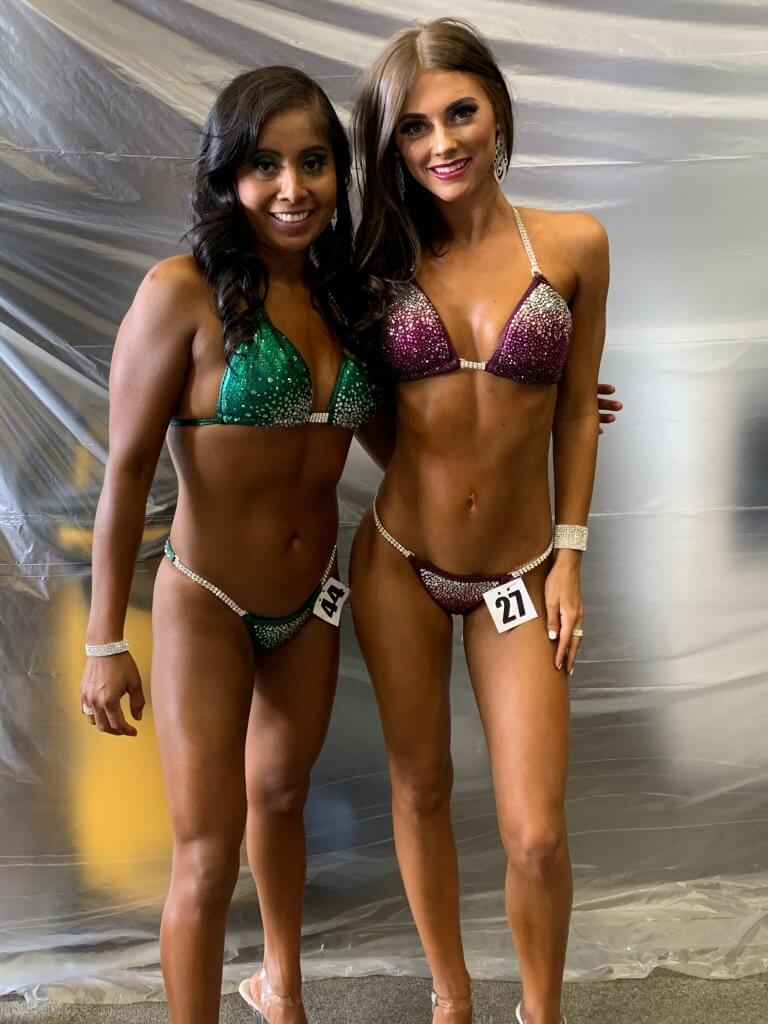 Both ladies did fantastic in pre-judging and Sara placed 5th in her True Novice class! It was definitely a #proudtrainer moment for me! Great job ladies!!!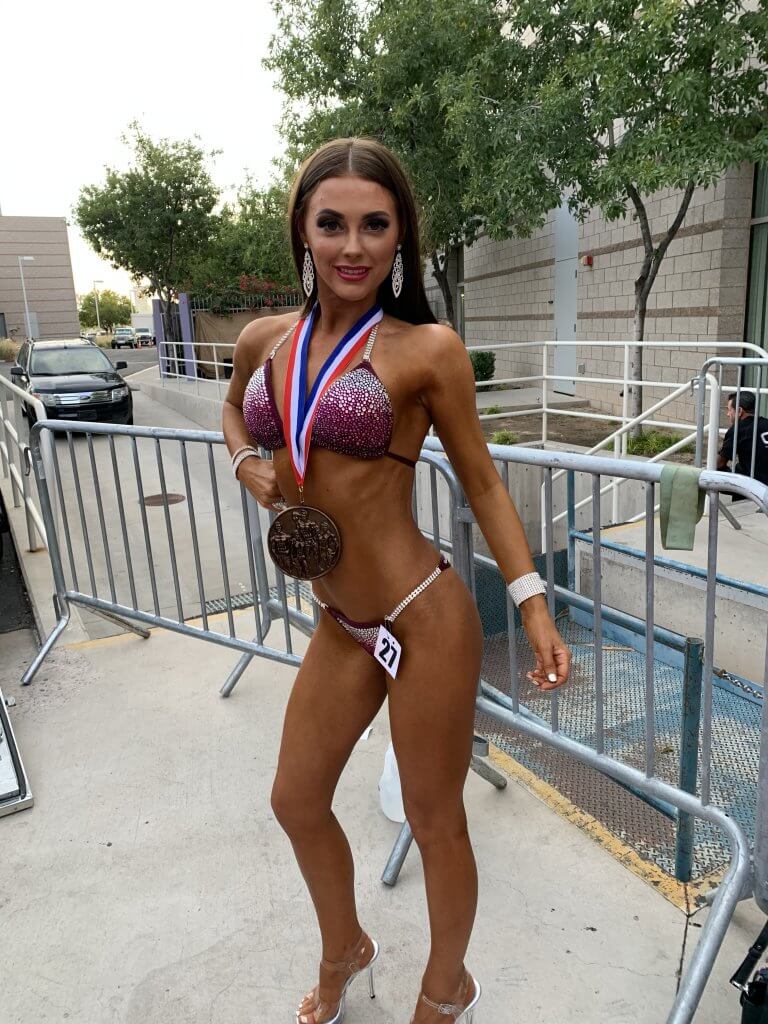 Think a competition is in the cards for you this year?
Contact me and let's get you started on a customized competition prep routine!